Dried Seafood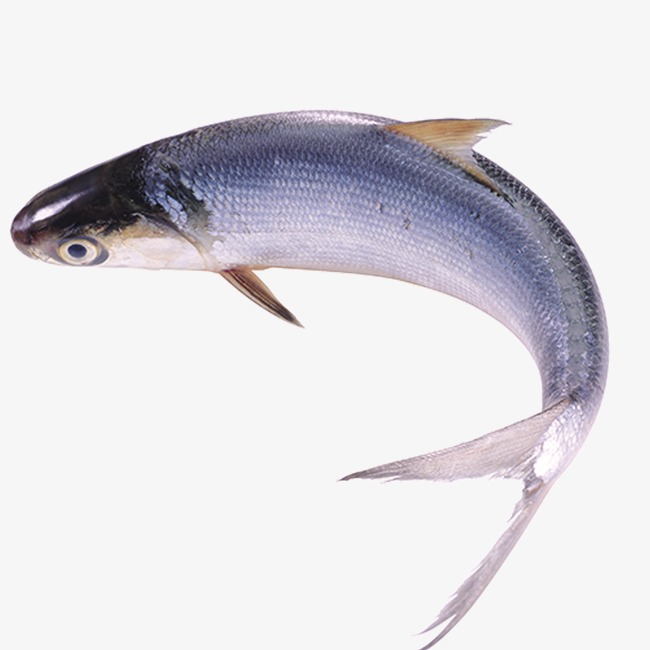 Fish: Especially saltwater fish, is high in omega 3 fatty acids, which are heart-friendly, and a regular diet of fish is highly recommended by nutritionists. Nutritionists recommend that fish be eaten at least 2-3 times a week.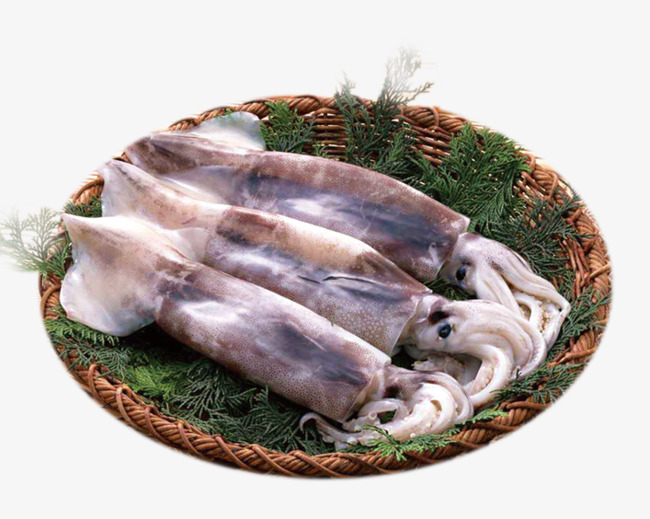 Squid: Squid is a food high in Selenium, Vitamin B12, and Riboflavin. It can effectively treat anemia, can also inhibit blood cholesterol levels, relieve fatigue, restore vision, improve liver function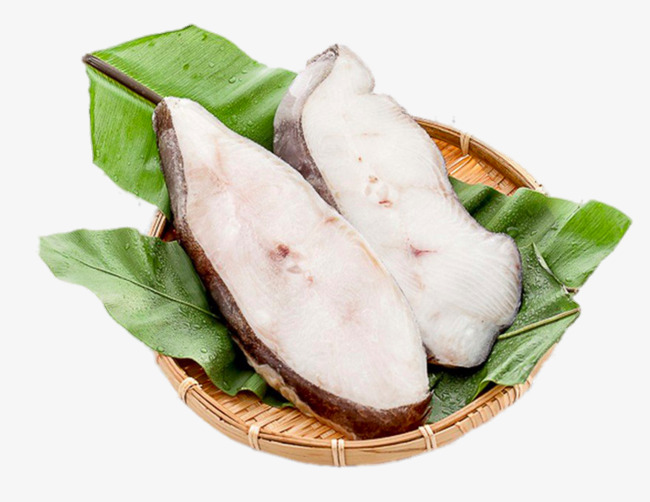 Cod: Cod is a popular food with a mild flavor, low fat content and a dense, flaky white flesh. Cod livers are processed to make cod liver oil, an important source of vitamin A, vitamin D, vitamin E and omega-3 fatty acids (EPA and DHA).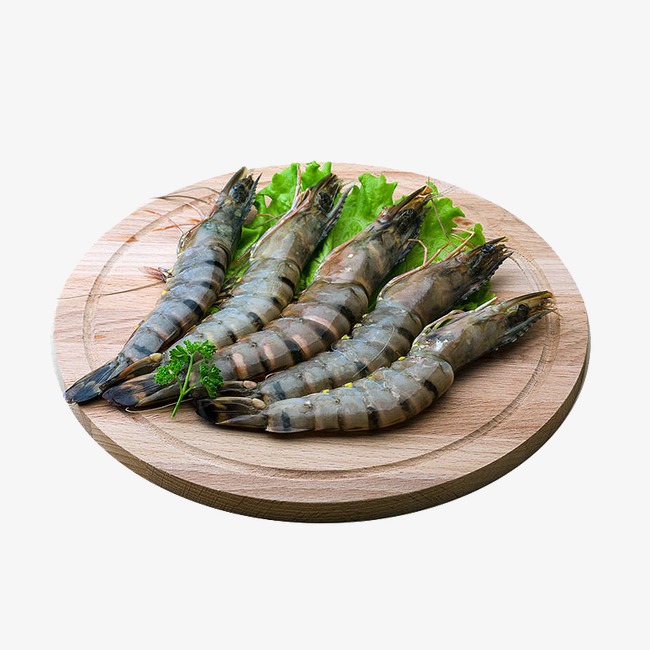 Shrimp: High cintain of calcium and Protein, and low heat content. Also it is effective for kidney deficiency, impotence embolism.